Te no Naka no Tenbin [Scales in the Hand]
The bereaved and victims can monitor the progress of the rehabilitation of criminals who have received a suspended sentence.
In addition, they can also have the sentence suspension cancelled.
The novel is a human drama that unfolds under this judicial system.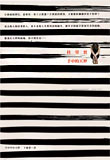 Love Test
Suddenly one day, the God of Love appeared to some people.
They were to undergo his "test of love"--
This is the story of seven men and women who are running about in pursuit of love, aiming to pass the "test of love".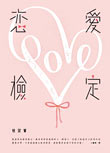 Boys be
12-year-old Hayato has just lost his mother. He meets a 70-year-old who drives around in a Alfa Romeo. From their strange relationship evolves a story of warm friendship.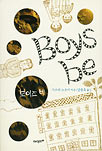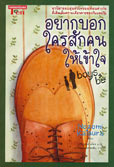 Run! Run! Run!
Long-distance runner Yu is piling up good running performances.
For someone with dreams of an Olympic medal, running in the
Hakone Ekiden
, a famous road relay race, is one small step toward that goal. Yu sees the race as his chance to become nationally known.
But his real battle only begins after he realizes the true enormity of the burden of people's expectations.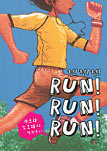 Kencho-no-hoshi (Prefectural government star)
An elite civil servant in the prefectural government is sent to get some experience in the private sector. His training ground is a countryside supermarket.
The story revolves around his evolving emotions as the obviously out of his element Mr. Government works at the supermarket.
The book has been made into a movie, with well-known actors Yuji Oda and Kou Shibasaki playing the part of the civil servant and supermarket manager, respectively.
A comic book version has also been published.